Enjoy The Gorgeous, Full Color, Beautifully Illustrated, Hardback, "Leather Bound*", Collectors Edition of Igniting The Fire!
(*superior quality imitation leather)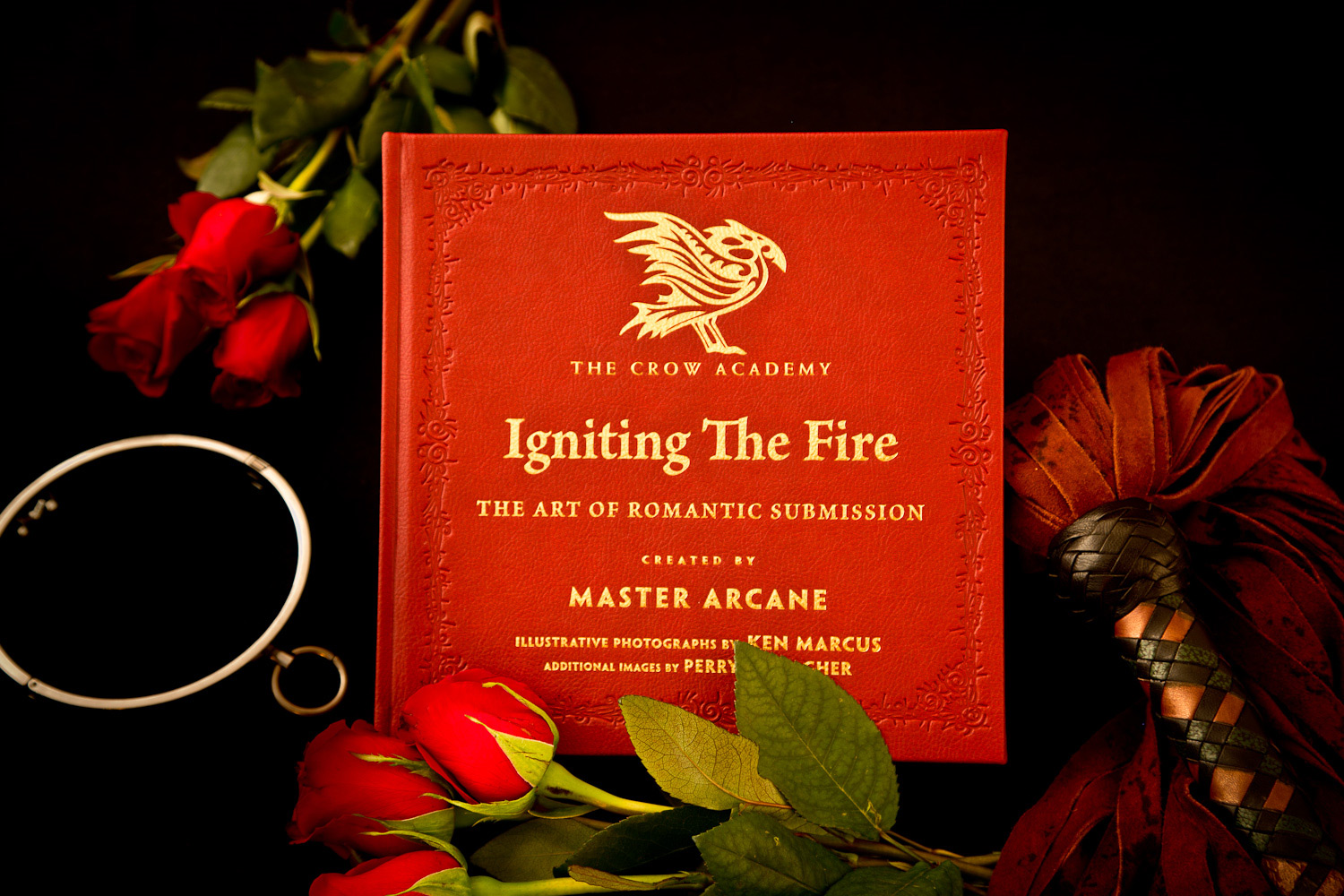 One of the things Master Arcane's students often ask him is, "Where can I get a physical copy of Igniting The Fire so I can find what I'm looking for really quickly and easily?" They also often comment how, "this would look amazing as a coffee tablebook." Master Arcane listened to his fans and decided to make that dream into a beautiful reality.
Until now, there has never been a way to make such a book available because of the insanely high cost of producing a fully-illustrated hardcover book that would live up to Master Arcane's exacting standards.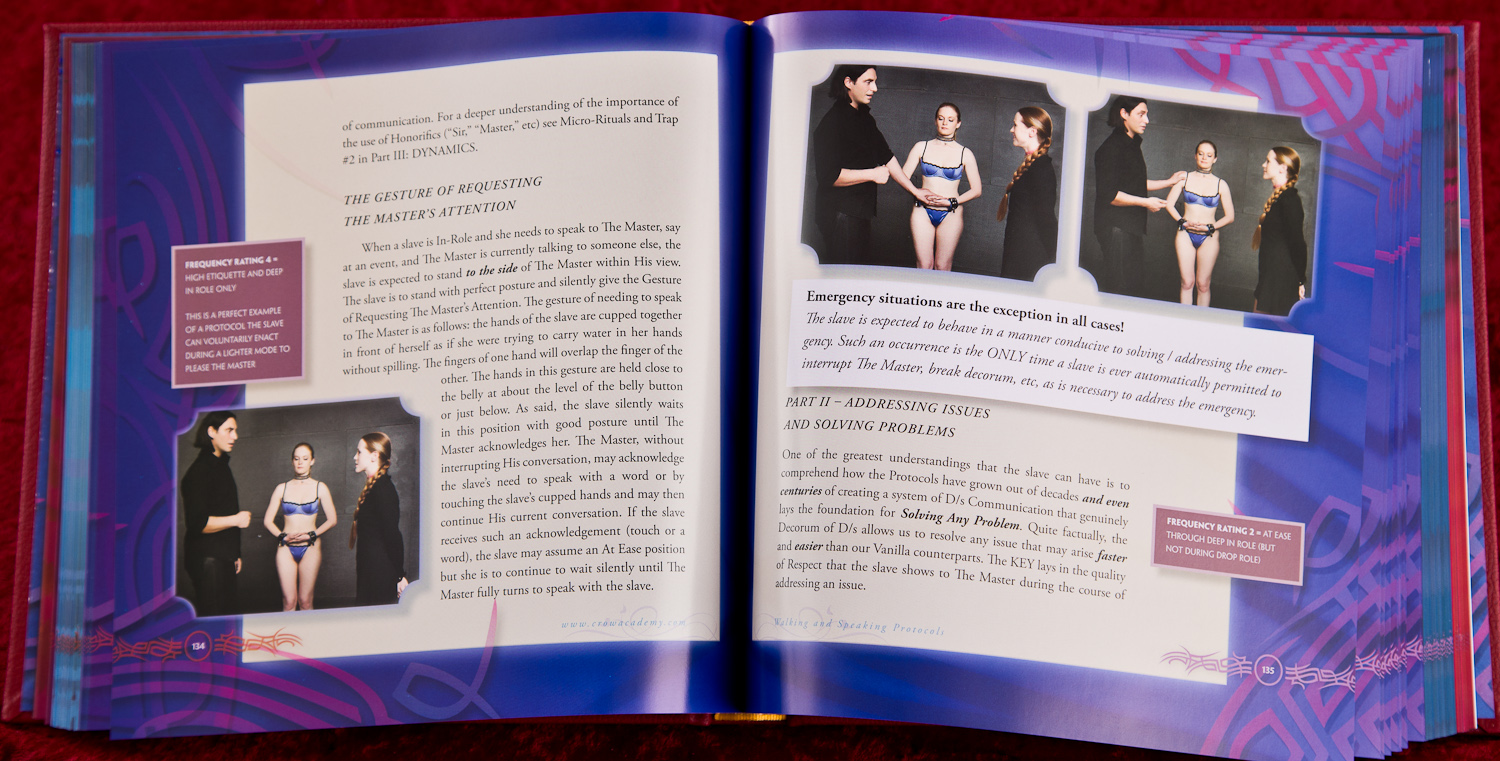 Of course the digital e-book version has everything you need, but we also know that sometimes you just want to hold it in your hands, feel the delicious "leather" cover, lose yourself in the beautiful illustrations and gaze at the full color photos at their very best, while flipping through it with your partner in bed.
Why Get The Hardcover Book As Well?
This book is a collector's piece. There are a limited amount of copies being published, and once they're gone, they're gone.
ONLY in the hardcopy edition will you find Every Single Page printed on gorgeous, full-color, Unique Background Art (not found in the digital e-book version to conserve file size and loading time).
You and your partner will enjoy laying in bed together and looking through this fully illustrated guide. You'll both enjoy exploring which games and positions you'd like to try with each other next. Just imagine the excitement on your face as he informs you of what you can look forward to during your next session together!
It's a work of art that you'll be proud to display on your bookshelf or coffee table. The cover is made from superior quality faux red leather with the titles stamped in metallic gold. The interior is printed on long-life Photographic Quality paper to present every single photo and image in its very best light.
It's loaded with over 220 full color photos to illustrate everything Master Arcane is teaching you. He really wants you to make sure you understand every detail, so he left nothing to chance.
190 photos were taken by world-famous photographer Ken Marcus to specifically illustrate a vast number of fine details necessary to perfect your techniques.
An additional 30+ beautiful "Mood" Images by the equally esteemed photographer Perry Gallagher decorate the inner pages to express Master Arcane's teachings about how BDSM and D/s are meant to be Romantic, Playful, Passionate Experiences for the Dominant and the Submissive.
You'll be able to quickly flip to whichever beautifully illustrated lesson you want to read again and again.
Each and every copy is individually shrink-wrapped to insure it arrives in pristine condition.
Be One Of The Lucky Few Who Gets Their Hands On A Limited Edition, Hardcover Copy Of Master Arcane's Incredible Book!
Not sure yet?

Check Out Other Great Crow Academy Offers!