The IGNITING THE FIRE
Video Companion to The Book
30 quick & easy "How-To" videos showing you the perfect way to perform a number of Crow Academy slave positions, hand signals, and more.
These 30 How-To videos are meant to specifically enhance and illuminate the experience of the book, "IGNITING THE FIRE: The Art of Romantic Submission" by Master Arcane.
30 videos performed by Master Simon Blaise and his personal slave Moonlight, as well as by the submissive talents of Darby and Erin, and are narrated by Master Arcane himself.
Each clip you see is found clearly described in the book with accompanying photographs by world renowned photographer Ken Marcus to explain exactly how the activity is done correctly.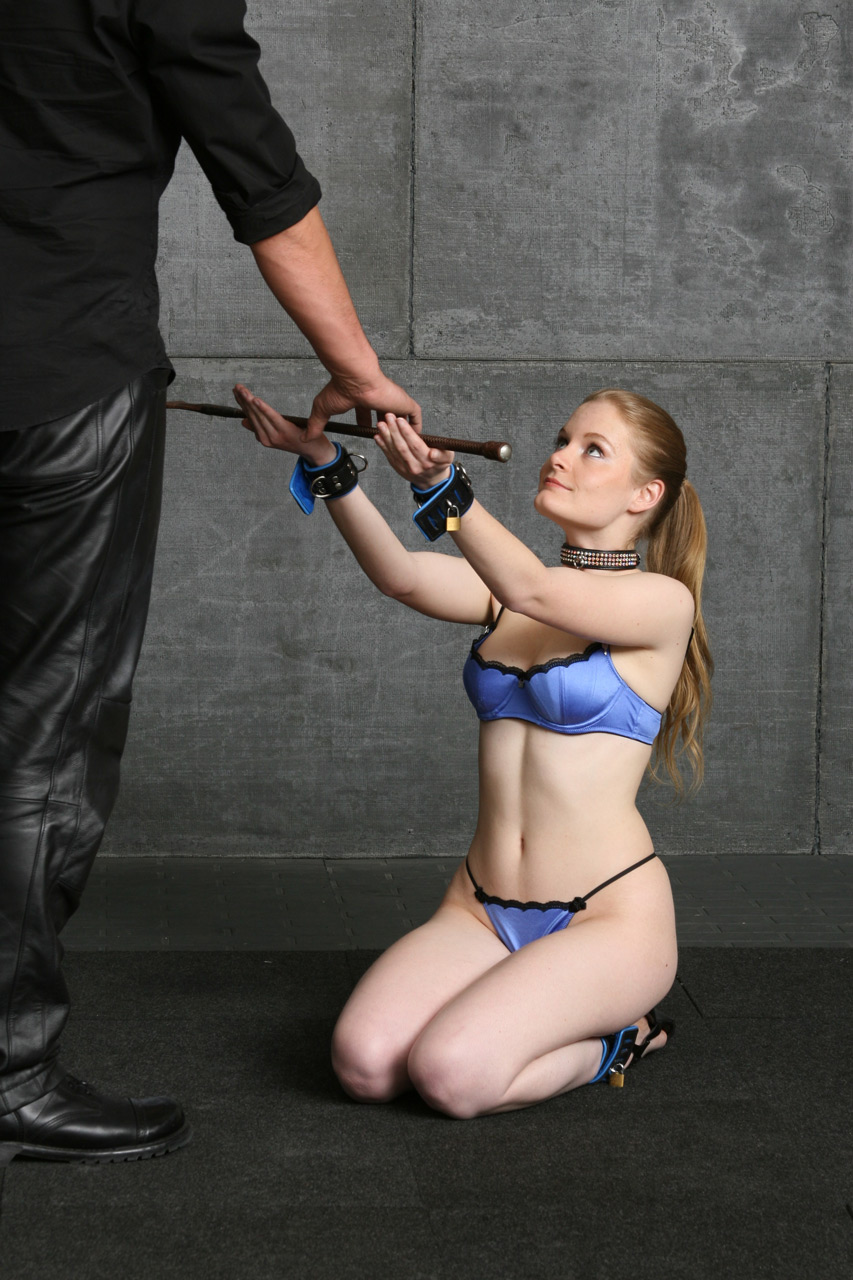 Your greatest learning experience will come from absorbing as much of the material in the book as possible and then absorbing these clips to gain even further clarity and understanding.